Solutions
Sudha Solutions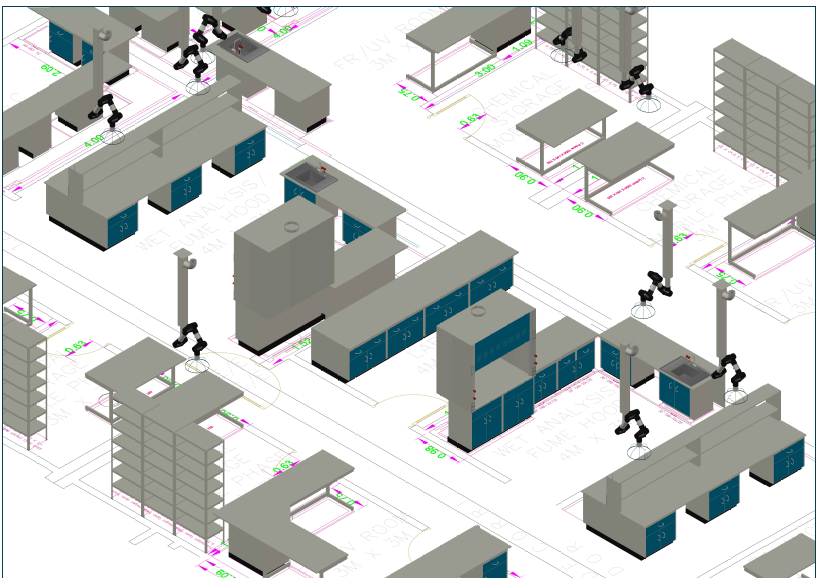 Design & Consultancy
The use of chemicals and other potentially hazardous compounds separates laboratories from other types of building spaces. Protecting the health and safety of laboratory and building occupants must be the primary concern.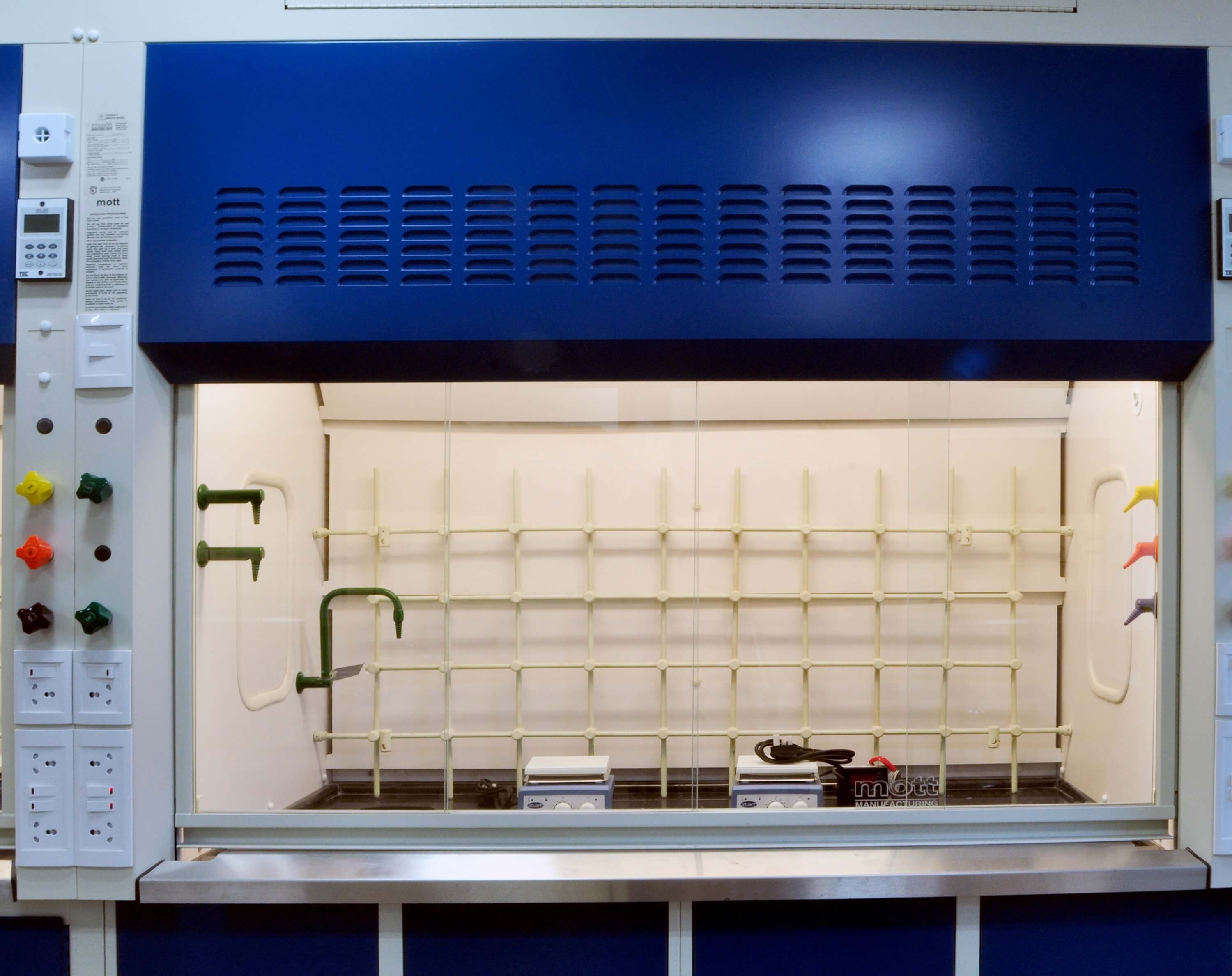 Fume Hoods
A fume hood is typically a large piece of equipment enclosing five sides of a work area, the bottom of which is most commonly located at a standing work height. We supply ducted and recirculating (ductless).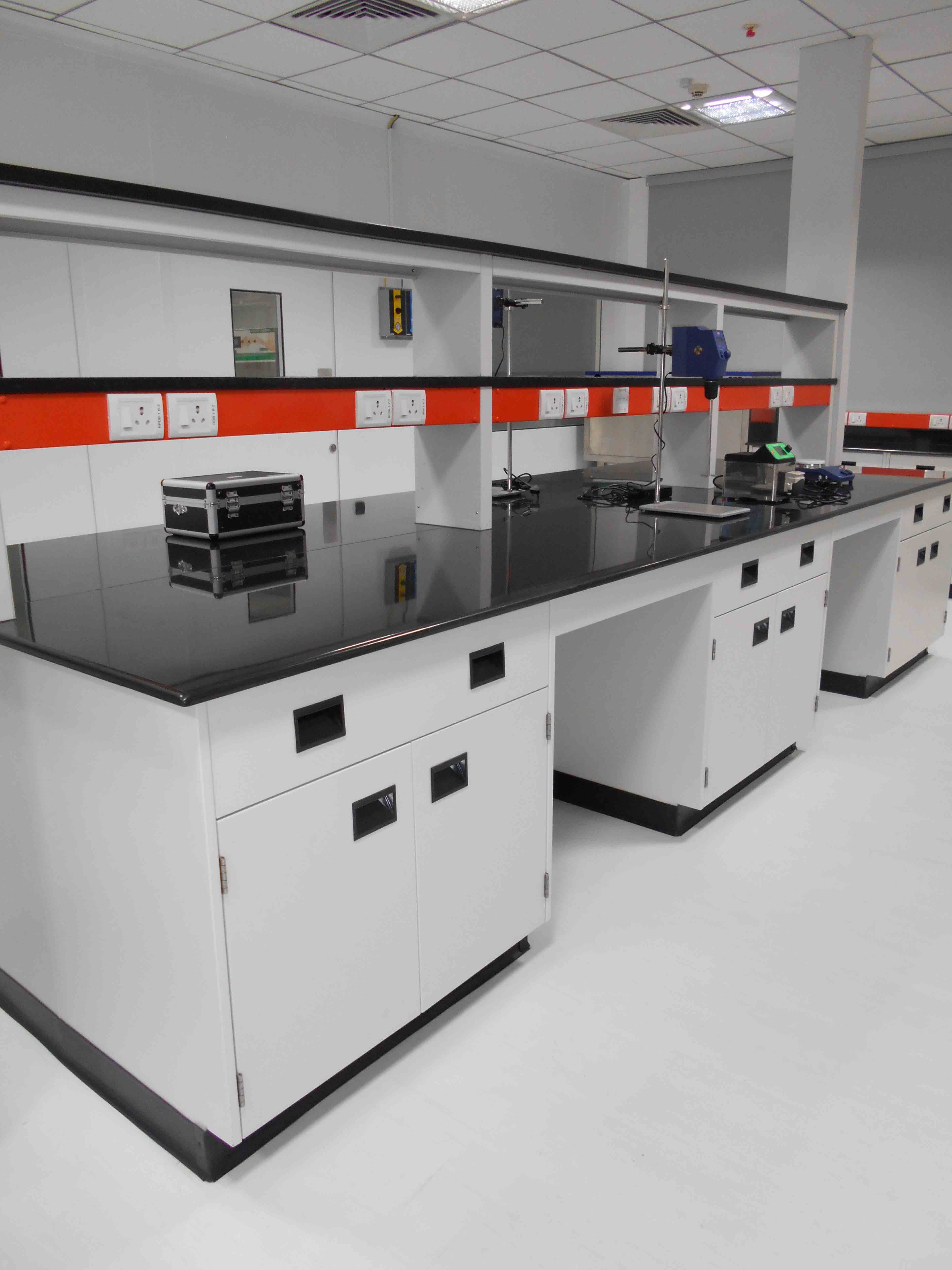 Laboratory Furniture & Accessories
Our art of manufacturing unit has developed various designs to meet laboratory needs in terms of functional, operational and aesthetical aspects. We have capability to manufacture Customized configurations.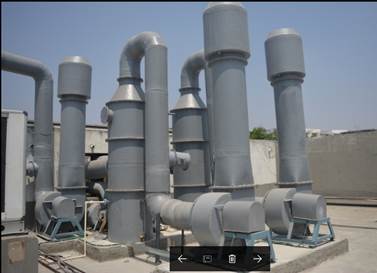 Laboratory Exhaust System
The customized Laboratory air dynamics- integration of supply & return are the most critical part of laboratory set up. Human safety, laboratory furniture, Instrument/ equipment durability & performance, power bills depends on the quality of air. We extend effective air design solutions along with CAV/ VAV automation.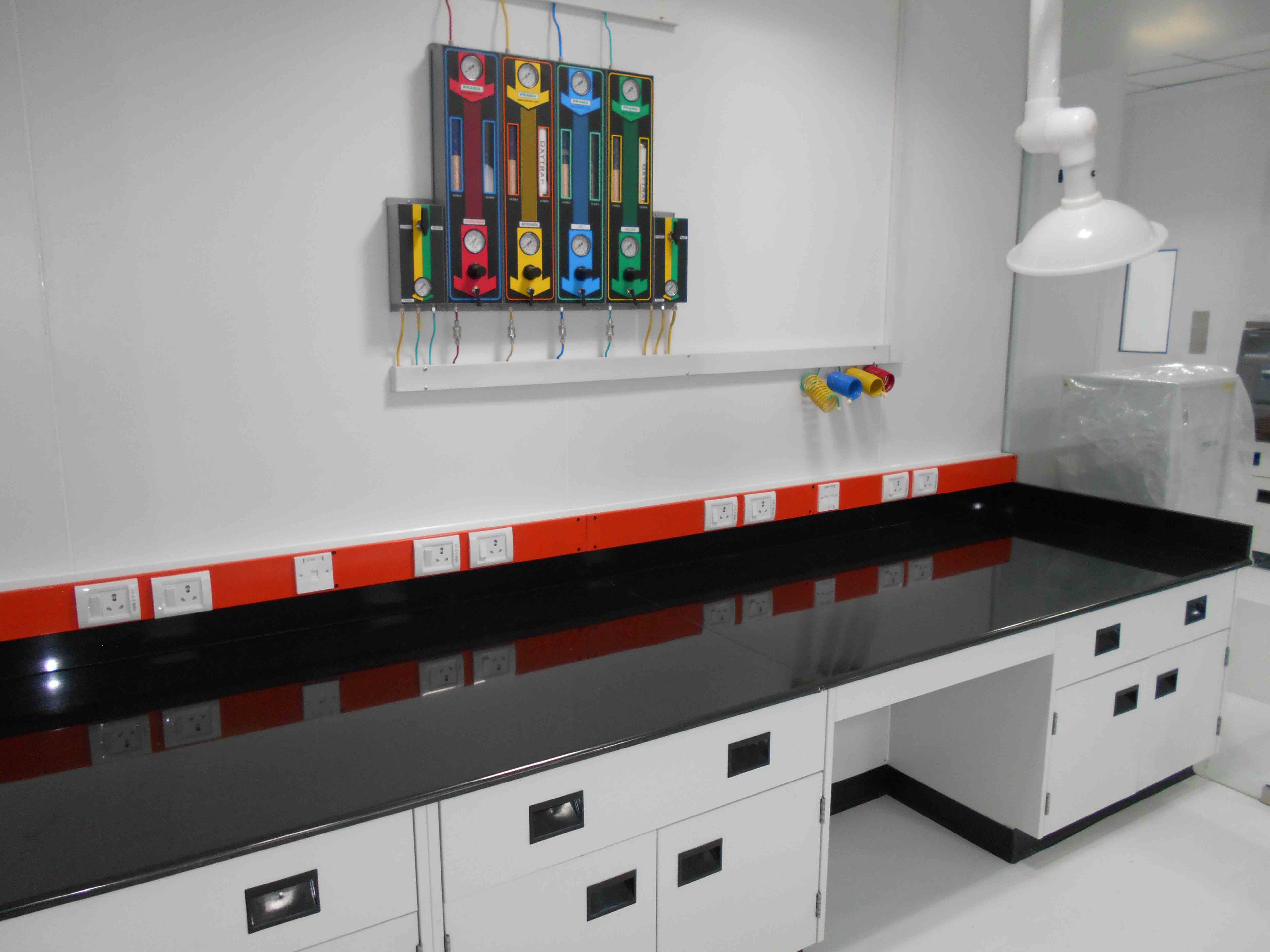 Centralized Gas Distribution
A typical centralized gas distribution is designed based on several parameters including pressure, flow rate, purity, type of controls, sensors and type of material. All the variables are carefully examined especially when it comes to corrosive, flammable and explosive gases.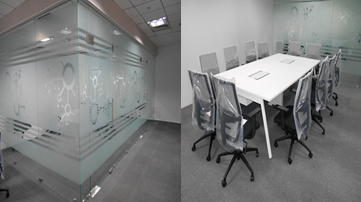 Interiors
We strive to be single point of contact for all the services in a laboratory.
Partitions
Work stations
False Ceiling
Flooring solutions
Utilities
Sudha Analyticals extends integrated services for the following -
Centralized air conditioning
Electrical works
Networking – Voice & Data
Fire Safety
We offer services for fire alarm system, Fire Hydrant, Sprinklers, Fire suppression system.
Instruments & Consumables
Membrane Filters
Instruments- Autoclave, Muffle Furnace, Vacuum Oven, Stirrers, Incubator
Oil Free, Compact, Silent Air Compressors
Miscellaneous services
Biometric time & Attendance system
Access Control
CCTV
Laboratory server
UPS
Services
Annual Maintenance Contract
Fume Hood Validation
Supply of spares- Filters
Filter integrity test