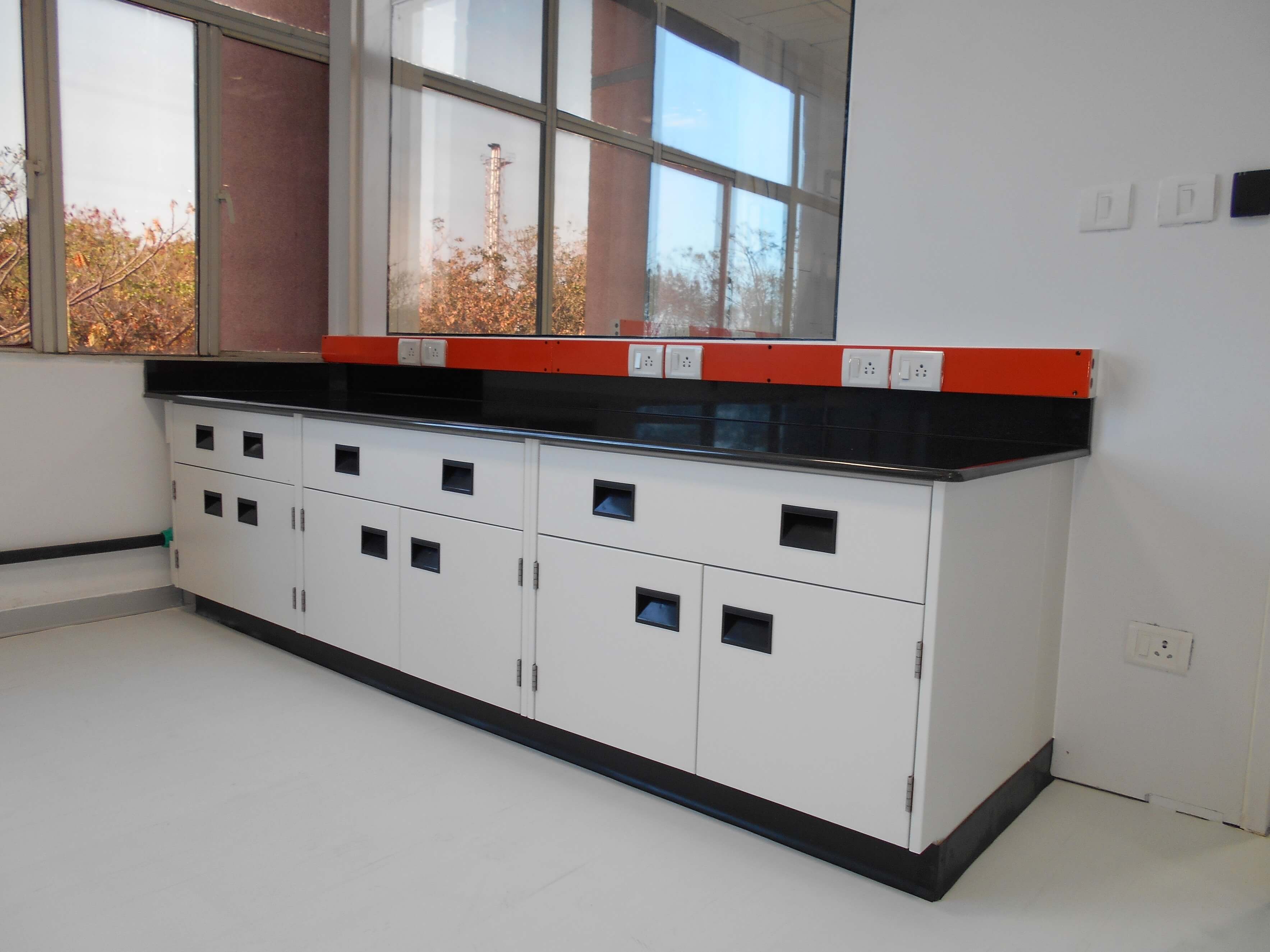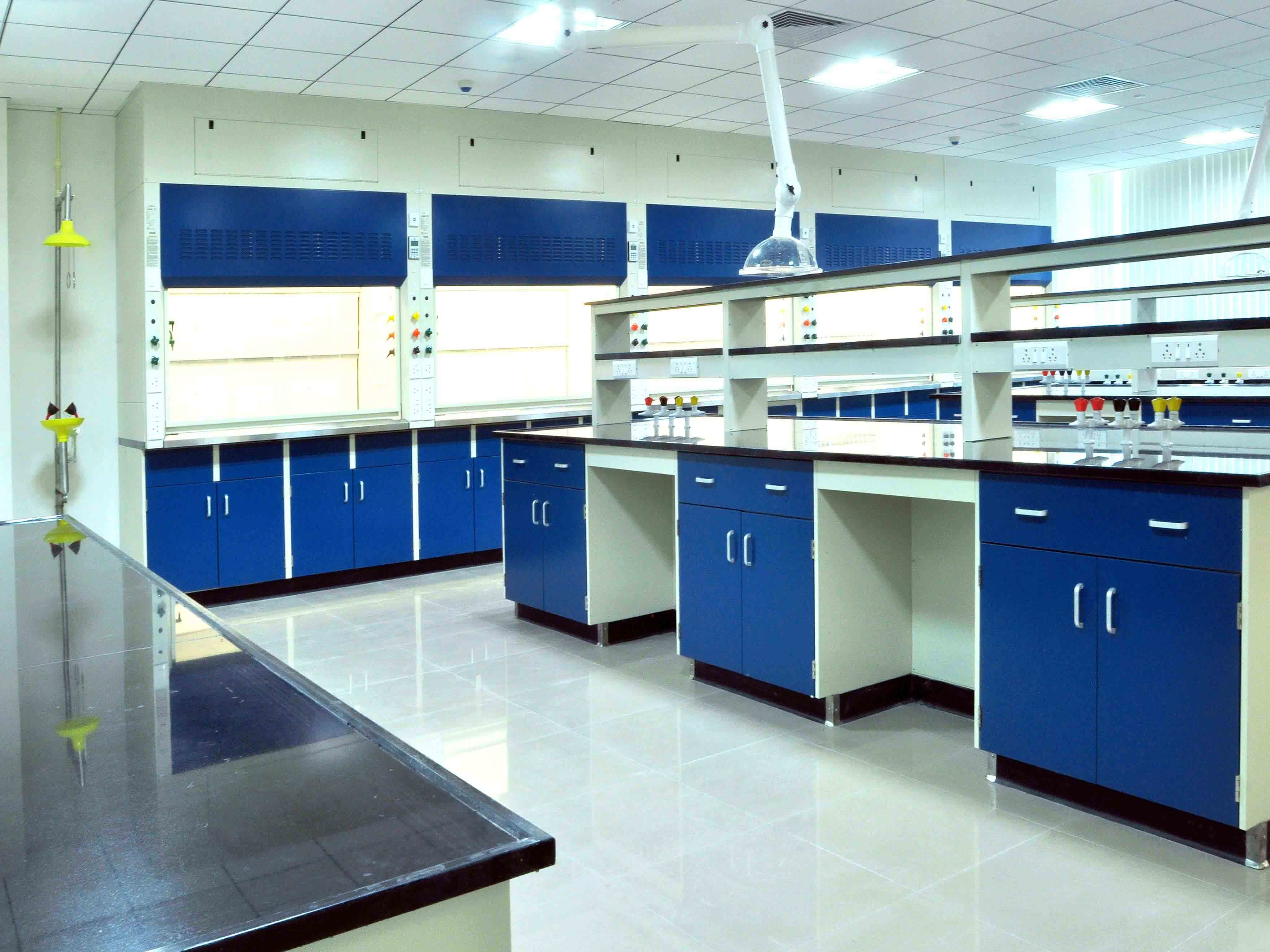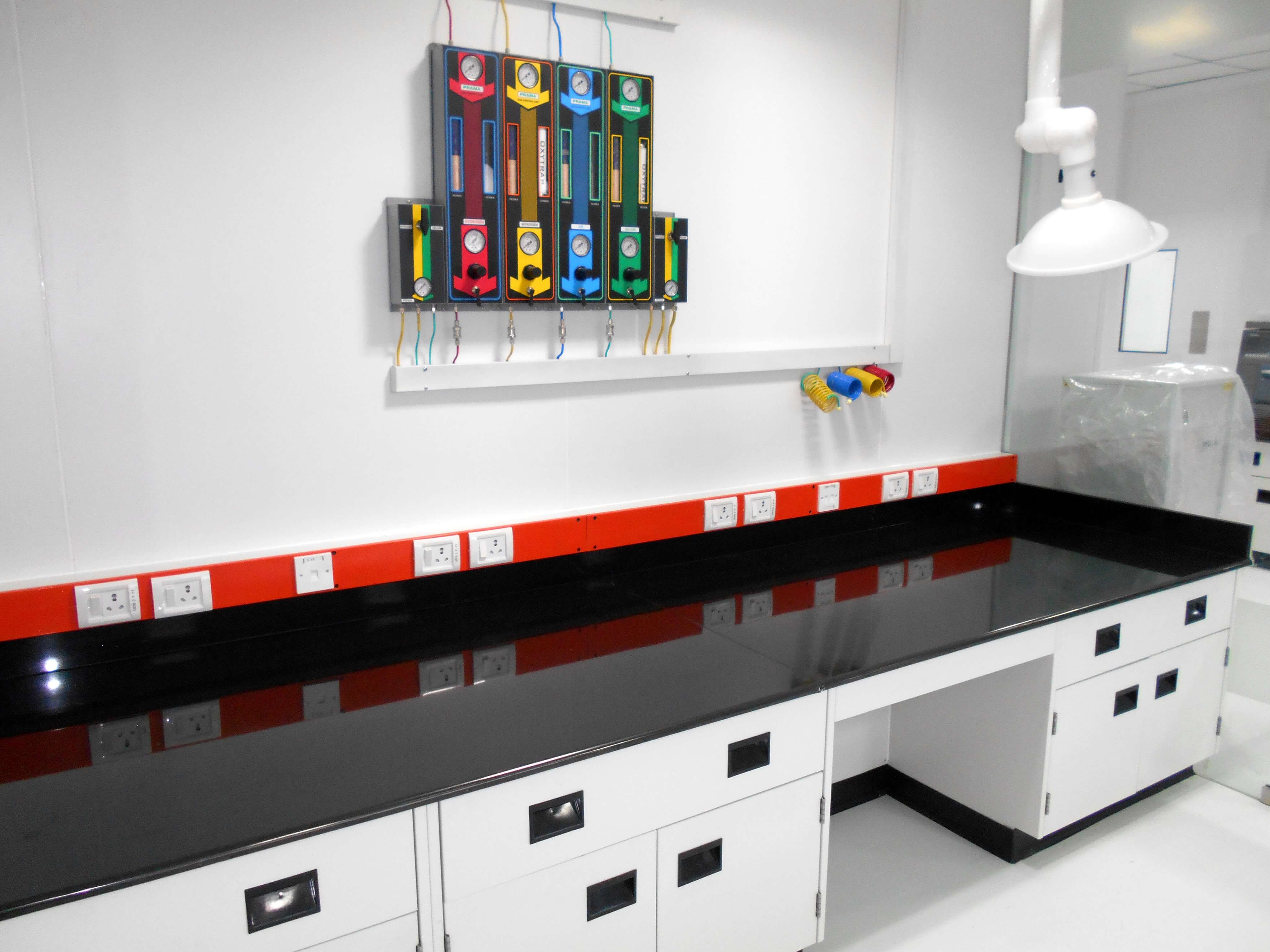 Welcome!
Sudha Analyticals, an ISO 9001: 2015 company, was founded by G L Sreenivas in 1998. Since then we evolved from laboratory consumables trading to leading Laboratory infrastructure turnkey solution provider in south India.
A presence of nearly 2 decades in the pharmaceutical market, made us to understand the expectations, requirements of a typical laboratory. We have inhouse technicians for lab furniture, Gas line distribution, Exhaust ducting and Granite finishing.
We operate from our own facility of 6000 SFT at Balanagar IDA with a team strength of 65 nos which incudes 35 technicians, Project Managers, On site Coordinator, Designing and back office.
We market Sudha Analyticals Fume hood, Lab Furniture, Storage Cabinet and accessories which are manufactured at State of art manufacturing unit at Nashik. We strive to deliver indigenous products with global standards and quick deliveries in India. Exhaust ducting manufacturing unit is at Nacharam, Hyderabad. This provides us complete control on quality and deliveries.