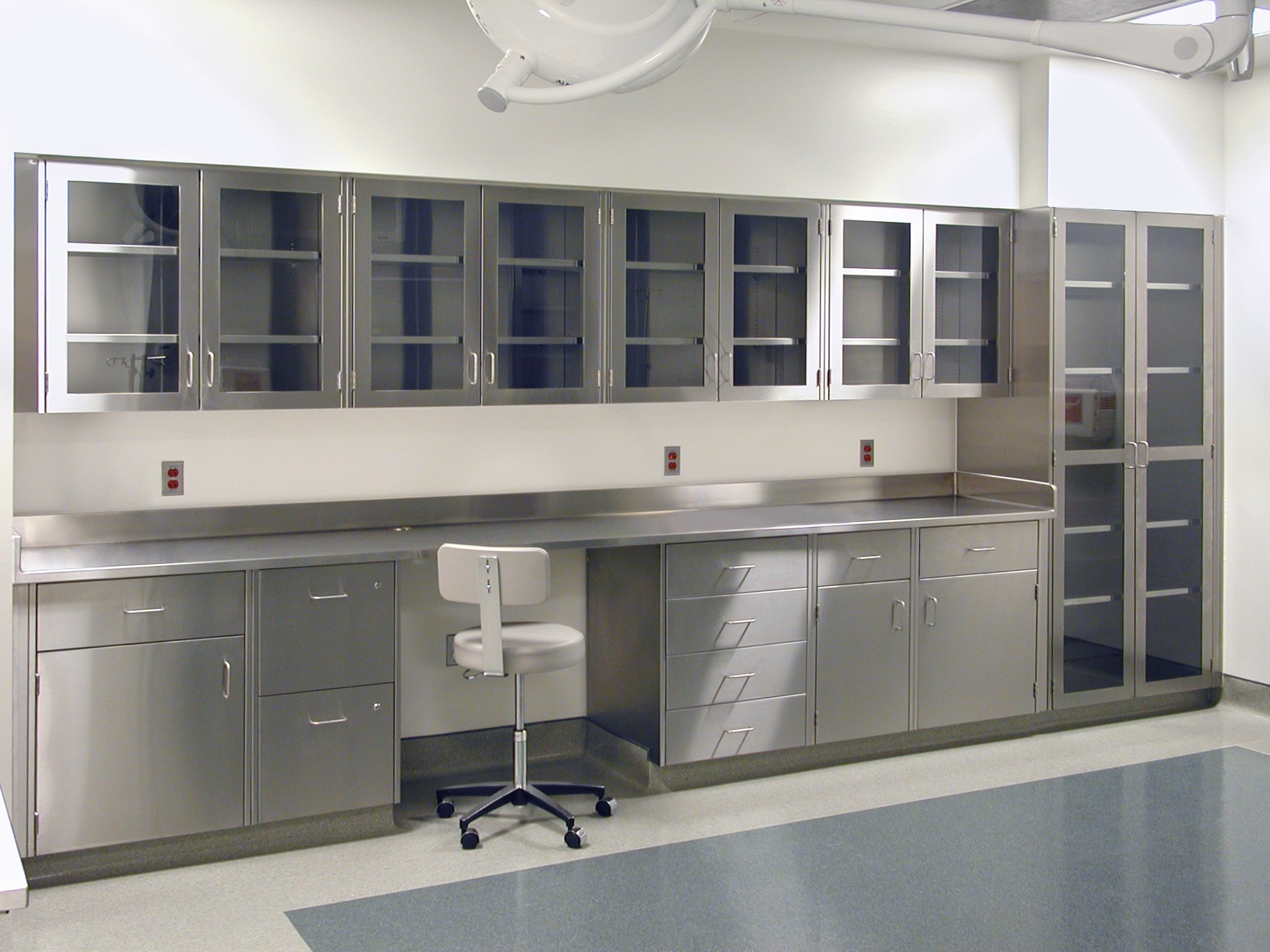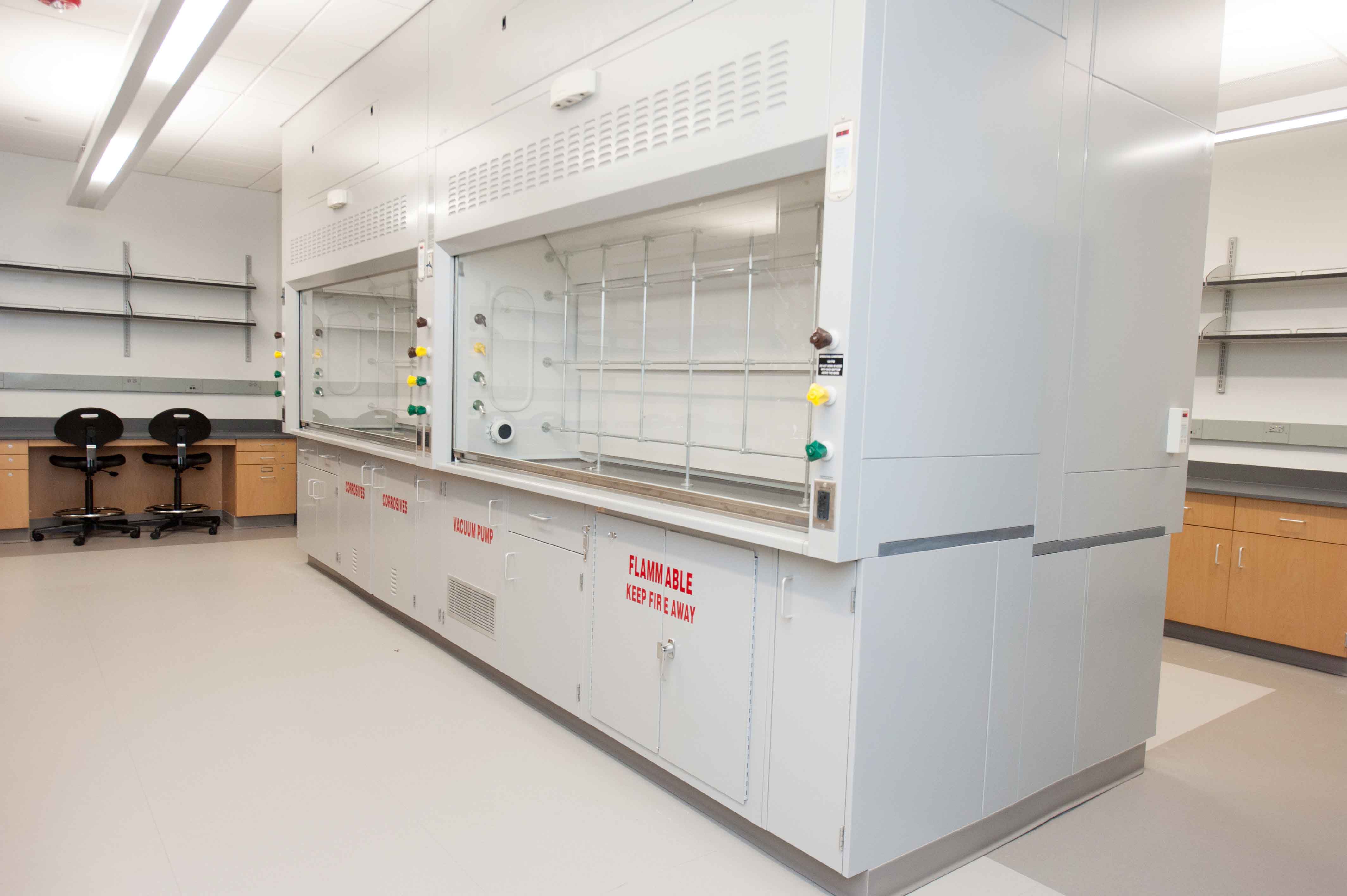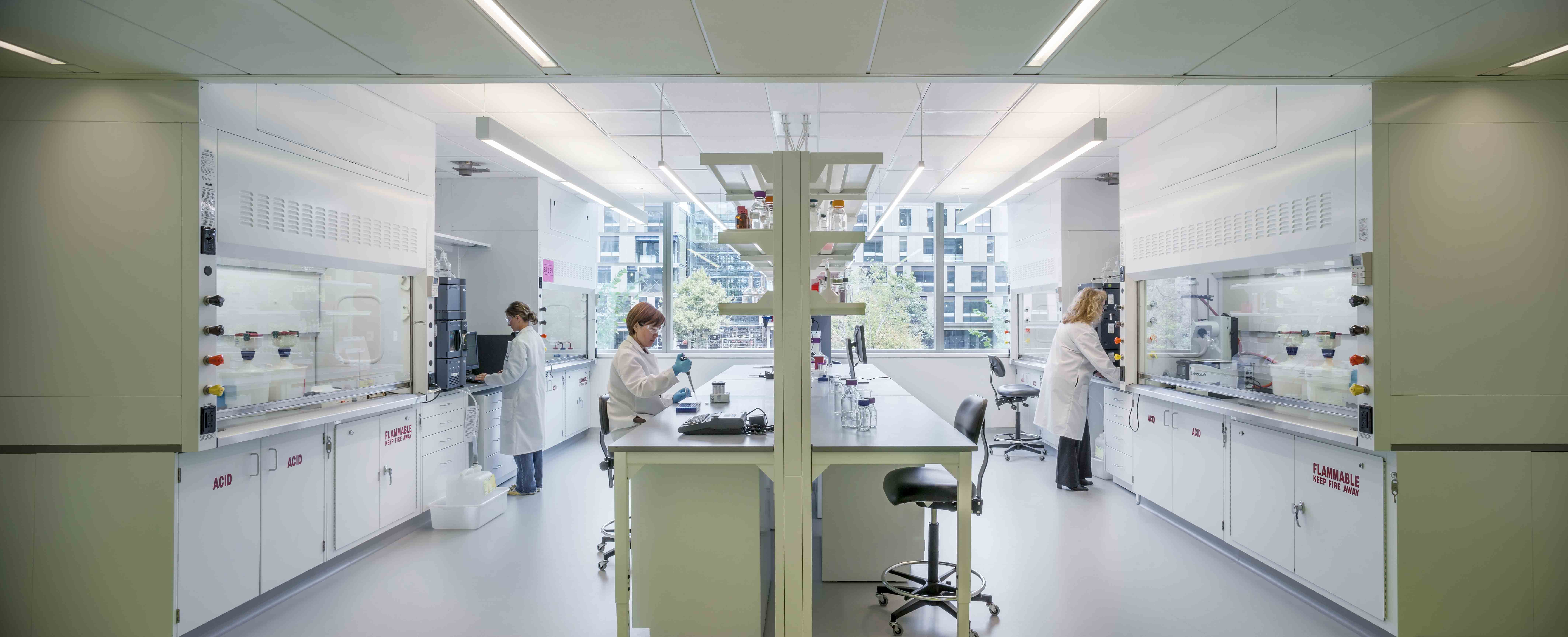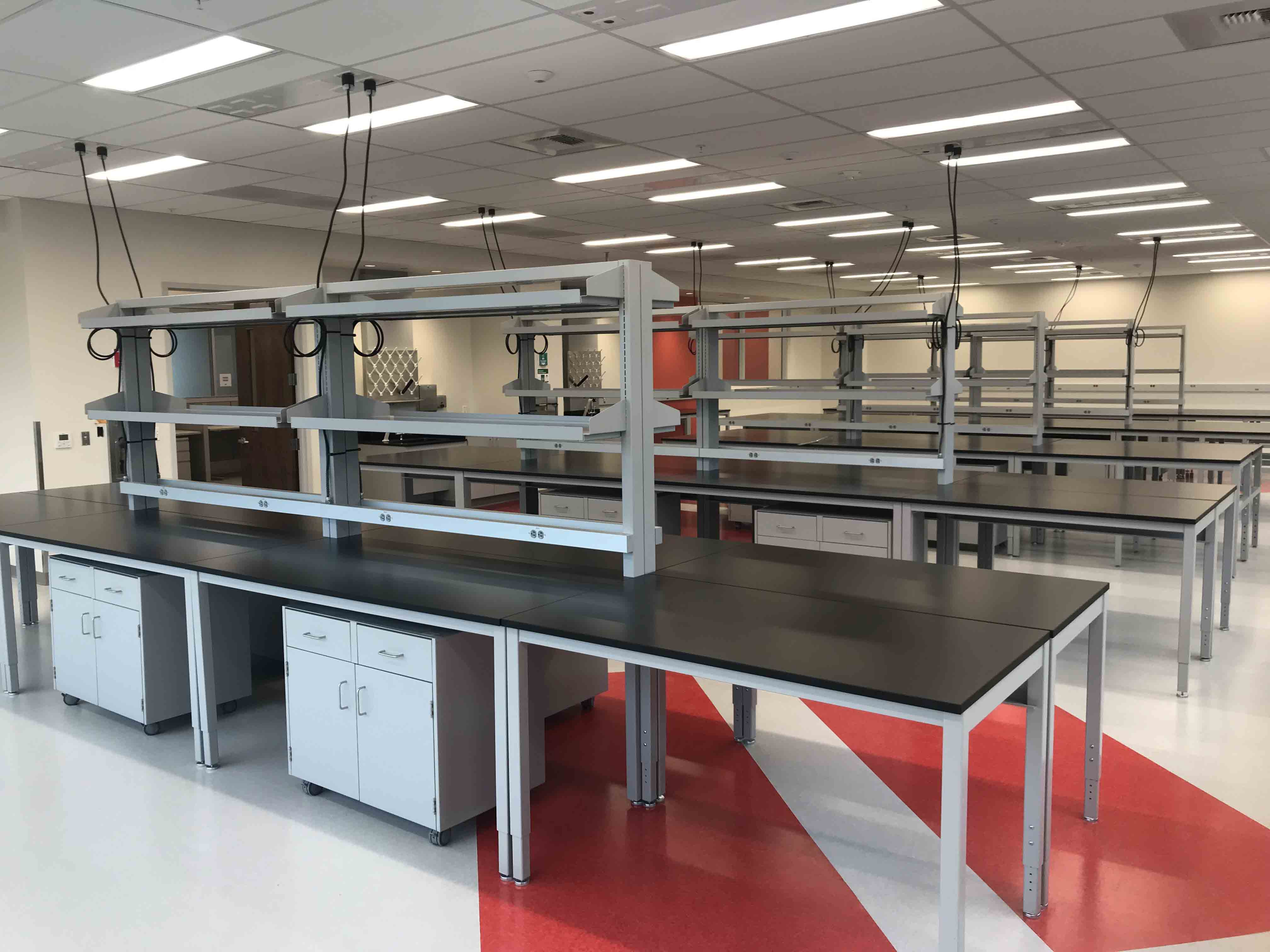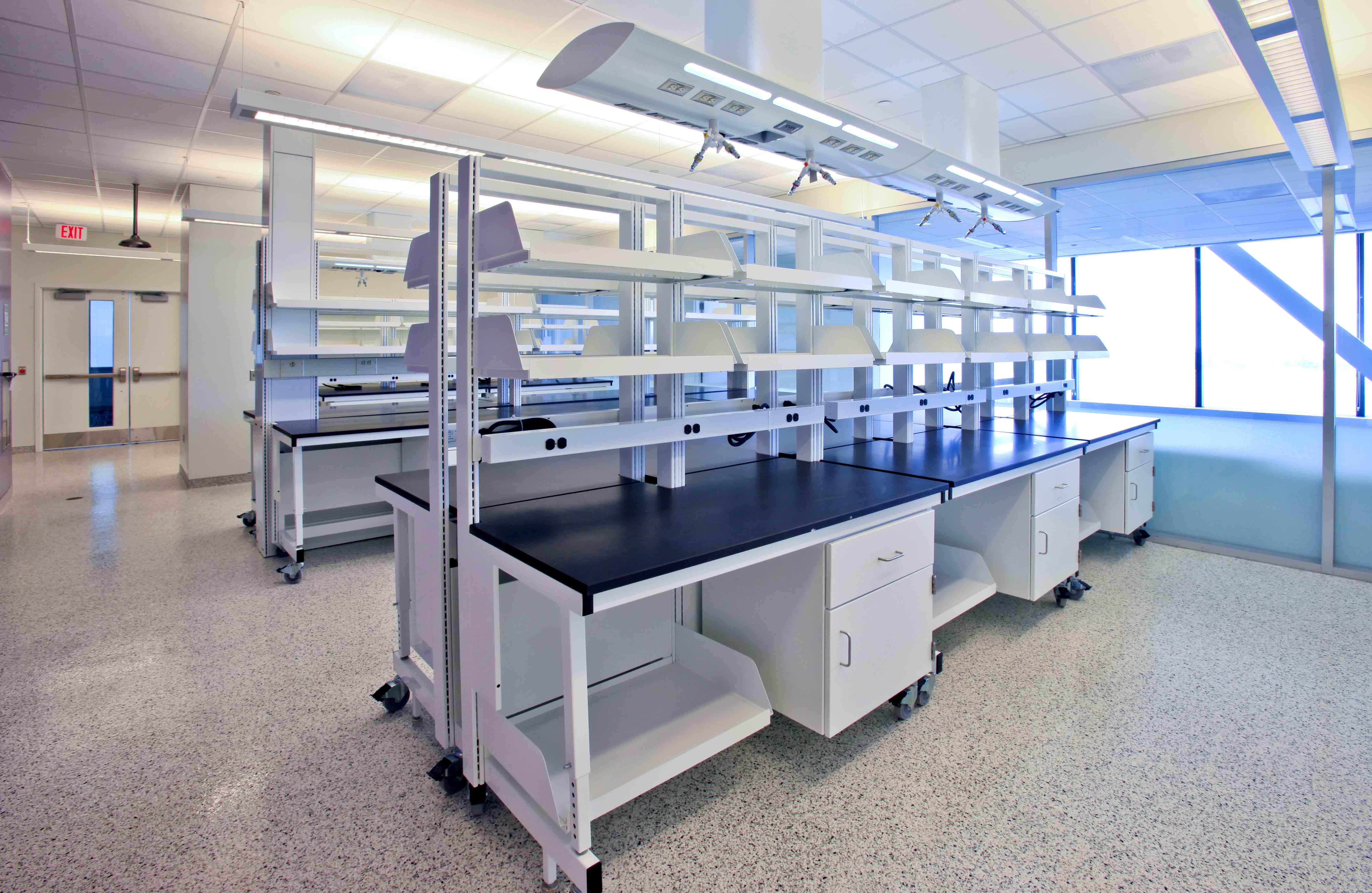 Welcome!
Sudha Analyticals, an ISO 9001: 2015 company, was founded by G L Sreenivas in 1998. Since then we evolved from laboratory consumables trading to leading Laboratory infrastructure turnkey solution provider in south India. We have operations from Hyderabad, Vishakhapatnam, Bangalore & Mumbai.
Sudha Analyticals offers design build for all types of industries including pharmaceutical , biotech and contract research facilities. We engage flexible contracting service to suit the custom needs of various customers. We are single point of contact from concept, design, execution, testing and commissioning and ensure the completion of all documentation to comply with local authorities. Sudha Analyticals also offers comprehensive warranty and maintenance contracts.
Sudha Analyticals has vast experience in retrofit projects. Our design team is capable to meet the challenges and are acquainted with the stringent standards.
Sudha Analyticals is business partner for reputed brands across globe. We extend global quality services in local market with high safety standards, quality & reliability.